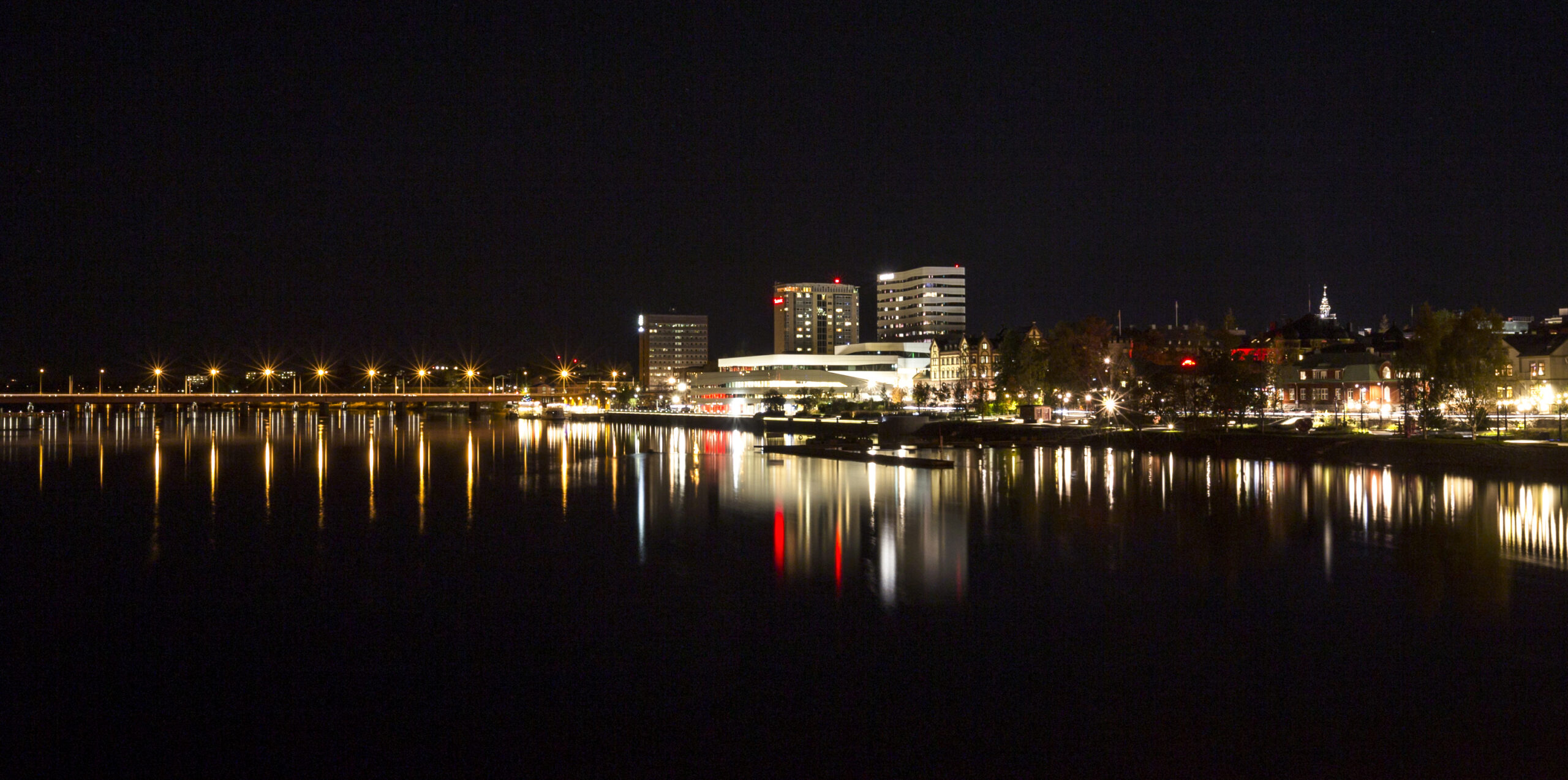 NEWS

Sustainability mapping in Umeå
Sustainability mapping in Umeå
2020-12-14
What is the current situation for sustainability and climate impact in the Umeå region? This is one of the things that the Project Sustainable Industrial Environments of the future will look at over the next few months.
The survey aims to get a picture of xxx and yyy, and includes an analysis of the system that our industrial companies are part of. Among other things, we will look at how carbon dioxide emissions look in the Umeå region and how we can measure up to other parts of Sweden and Europe when it comes to social progress, innovation and sustainability, for example.
The system analysis is carried out to provide an understanding of the current situation, identify which areas are most important to work on, and later be able to see and compare the impact the joint sustainability initiative has had on the system in a few years. How have we collectively created sustainable change and improvement?
In our work, we collaborate with ClimateView,the Umeå-based company that has created the world's first tool designed to help cities plan, understand and visualize the changes necessary to address the climate crisis.
The system analysis shall take place in parallel with the various joint sustainability projects.