PARTNER

RISE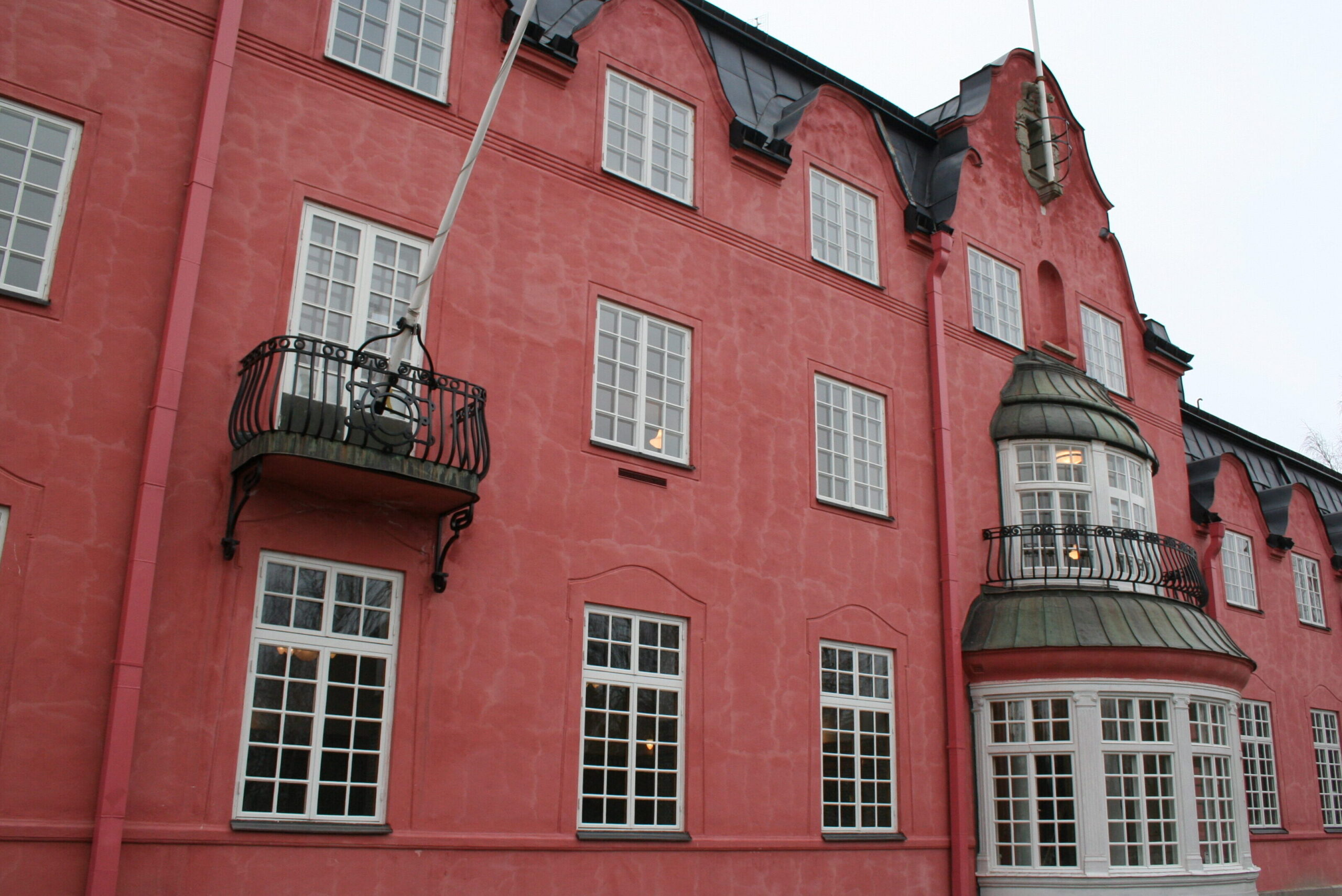 All work at rise research institute is permeated by developing solutions for the future and supporting a positive impact on society. They want to contribute to sustainable development by offering knowledge and competence for research and innovation. 
RISE's mission is to strengthen the business community and companies in Sweden for increased competitiveness through sustainable production. RISE is an innovation partner for new thinkers with products, services, processes and technologies that can become tomorrow's solutions. RISE acts as a catalyst for its customers – by contributing to faster and more innovative development, providing competitiveness for customers and partners. 
Why is it important for RISE to work with sustainability? 
"We at RISE contribute to sustainable growth through scientific expertise. We do this by building structures and processes for innovation, which provide international competitiveness for our customers and partners. In addition to sustainable growth being part of our mission and vision, it is part of our mission through our owners; swedish state through the Ministry of Enterprise," says Malin Johansson, head of unit for social transformation and works at RISE in Umeå. 
What do you hope to achieve together with the other companies and organizations in the co-operation platform Viable Business Hub? 
"We hope that we can make a strong contribution to collaboration for all participants who give strength forward in the work. In most of the contexts we participate, our role is coordinating, it is a natural position for us to take and therefore we also hope that it is one of the keys to success in the work of all participants, when we will now take joint steps for a sustainable industrial environment. Of course, we also want to provide insights from the latest research in the field, as well as our expertise in innovation support," explains Malin Johansson.   
"Here it should be a complementary sentence that is about TOGETHER, what you can do when you look at the SYSTEM and that we get further with a holistic perspective than each can achieve for themselves.
How can sustainability become an important part of the business and business? 
"Sustainability is in our core business. Our mission is also to help companies find a more efficient use of resources in their core business, for a sustainable industrial environment. Companies can save on both costs and the environment by making better use of the value of old products and keeping existing products alive longer, where new solutions are based on increasing customer value. Here RISE can help the companies gain new insights, says Malin Johansson.
What successes have you had so far in your sustainability work? 
"Sweden's circular strategy is our responsibility. Our organization has completely changed, we are focusing our entire attention on a sustainable society, where industrial transition and circular economy are key issues and success factors. In recent years, we have really managed to focus on that. We have had many successful projects with partners and customers, it is with them that we measure our success," says Malin Johansson.  
What are the important challenges that we can tackle together and find solutions? 
"There are many interesting tracks, for example around digitization, recycling of wood packaging, companies' skills transition, visualization of energy and material use and mobility solutions that include, for example, service hub solutions. This project creates the conditions for us to be able to prototype ideas through our cooperation but also implement many "sharp" cases in our partners' business.