PARTNER

Region Västerbotten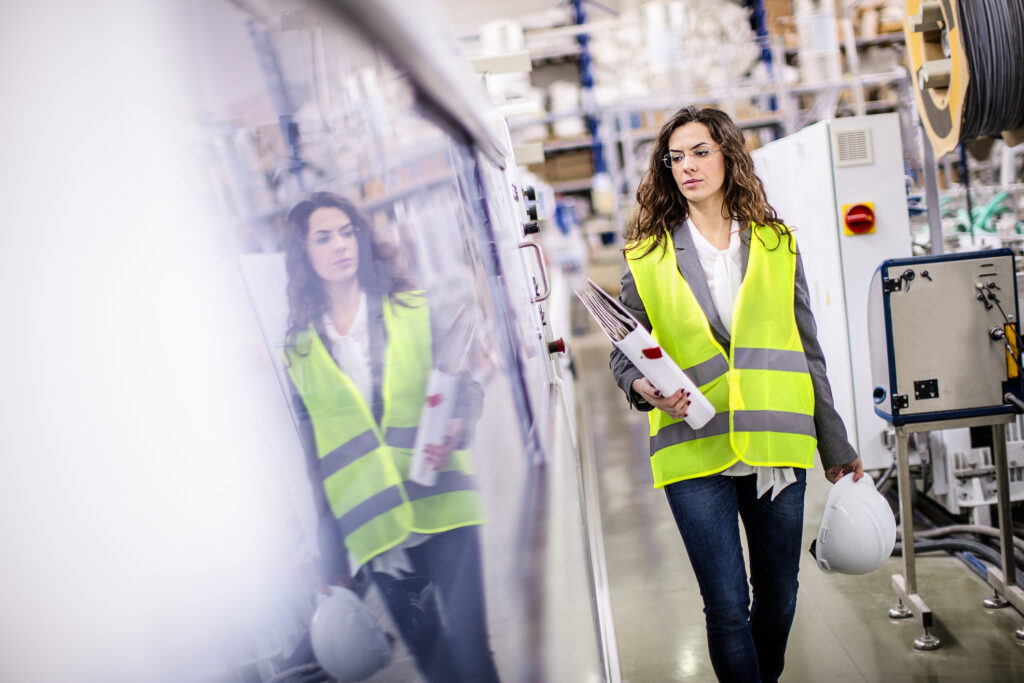 Region Västerbotten aims to become a leading environmental region. The region wants to set an example for other regions, companies and organizations where the activities contribute to a positive development for the whole of Västerbotten in the form of good health and a good living environment. It is a work that is carried out with clear links between the environment, climate and health. 
There is a great public interest and high demands that all parts of society should be sustainable, at all levels. This also applies to industry and here Region Västerbotten sees that cooperation to achieve success is the right way to go. 
Why is it important for Region Västerbotten to work with sustainability? 
"In this particular collaboration, we see that we can support the industries in different ways. On the one hand, their customers demand that the products are produced in a sustainable way, and in this case we can support them with life cycle analysis through the Vilhelmina Technology Park, which we support. But sustainability work also applies to social sustainability and a sustainable way of working, and there we see that the work of being attractive employers is an issue we can help the industries with, says Bengt Strömgren, project manager at the nutrition unit at Region Västerbotten.   
What do you hope to achieve together with the other organisations and companies in the co-operation platform Viable Business Hub? 
" That we who work in Västerbotten should be attractive employers. The county needs to be attractive from an employer's point of view in order for us to attract more people who want to work and live here, but also for more industries and other companies to choose to establish themselves in the county. On this issue, we want the county to be at the forefront, says Bengt Strömgren.  
— (SV) This issue is largely about knowledge and attitude. It may even be a generational issue. It is certainly a challenge and a long process to work with and we want to help there.  
How can sustainability become an important part of business and business for businesses? 
"We see that customers demand that industries produce their products sustainably and that they are attractive employers. The next generation also places greater demands on sustainability than previous generations. In this case, demand is an important component for the industries to implement sustainability in the business model, says Bengt Strömgren.  
What have your successes so far in your sustainability work? 
" It is a work with major challenges that are progressing slowly, step by step, where we are currently focusing on social sustainability. Our efforts towards industry have largely been based on information, such as an overall web education on sustainability. In this work we have seen good examples of companies that have actively worked with work environment and corporate culture, with positive results that clearly show how recruitment work is not as big a problem now as before. It has been a profitable job," explains Bengt Strömgren.  
What are the important challenges that we can tackle together and find solutions? 
— I choose to return to social sustainability and attractiveness as an employer. It is an extremely important piece of work from several perspectives. If we are to attract more companies to this part of the country, we need to show that we are attractive, we also have to tell you about what we do and what we stand for," says Bengt Strömgren.