PARTNER

ABB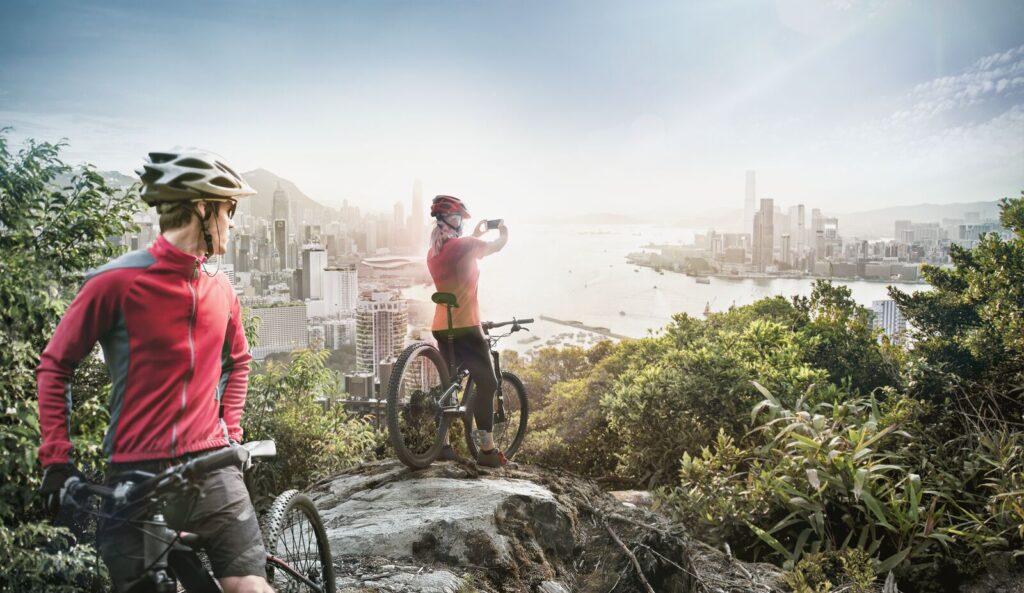 Working long-term and systematically with sustainability and resources is a natural part of ABB's operations. It strengthens competitiveness and delivers results that are good for both theenvironment and people.
ABB collaborates with customers, suppliers, external organizations and educational institutions to implement effective programs that contribute to a better environment, work environment, development and operations. These are constant and continuous improvements.
"Why is it important for ABB to work with sustainability?
"Mainly because it strengthens competitiveness – our own and our customers'. Sustainability is an extremely broad area, but an important part is how we manage resources. Automation, robotization, electrification and digitalisation are pillars of our business and strong enablers for more sustainable management of resources; better environment – better working environment – better economy, says Lena Westerholm, Head of Sustainability at ABB Sweden.
"In addition, solid sustainability work is a prerequisite for us to be an attractive employer – and again – thus a continued competitive company where we develop innovations to meet future challenges.
What do you hope to achieve together with the other companies and organisations in the collaboration platform Viable Business Hub?
"Collaboration is a key to gaining leverage in individual efforts with a lasting result. We hope that we can create a framework and a platform that is not just a breeding ground for ideas but also an accelerator to actually realize them. We need to gather around the opportunities, challenges and competences in each core business and see how we can together contribute to a sustainable future," says Johan Granström, Partnerships & Business Development Manager, ABB.
How can sustainability become an important part of the company and the business?
"Sustainability means robust management of both risks and opportunities. By identifying how your core business can make the biggest difference from a sustainability perspective, you also get an integration of sustainability into the business and also in the different parts of the organization. It is about everything from R&D to purchasing, production, market and sales. For ABB, this means that we offer our customers resource-efficient solutions with products, technology and service that also help our customers achieve their sustainability ambitions," says Lena Westerholm.
What successes have you had so far in your sustainability work?
"Sustainability is a perishable commodity. We still have a lot to learn and to do," says Lena Westerholm. But if we look at the number of accidents that led to absenteeism, we have reduced these by over 80% since 2012. If we look at the greener dimension, we have reduced fossil CO2 emissions by over 70% in what is known as scopes 1 and 2 in recent years – the emissions where we have a direct impact. We also note that our portfolio of eco-efficient products has been constantly increasing in recent years,
"We are fully aware of how these fine trends can be broken if we lose focus and lean back, but it certainly gives energy to see that long-term systematic work produces results, which are good for the environment, people and the economy.
What are the important challenges that we can tackle together and find solutions?
"There are several challenges that we can tackle together that not only create value in the local context – but also in a much larger perspective," explains Johan Granström. Sustainable energy systems are an enabler for all other sectors to meet the majority of climate goals both directly in their operations, and indirectly through the total carbon footprint of their products' life cycles.
"Furthermore, social sustainability is crucial both for innovation, and therefore competitiveness, as well as for the ability to attract skills.