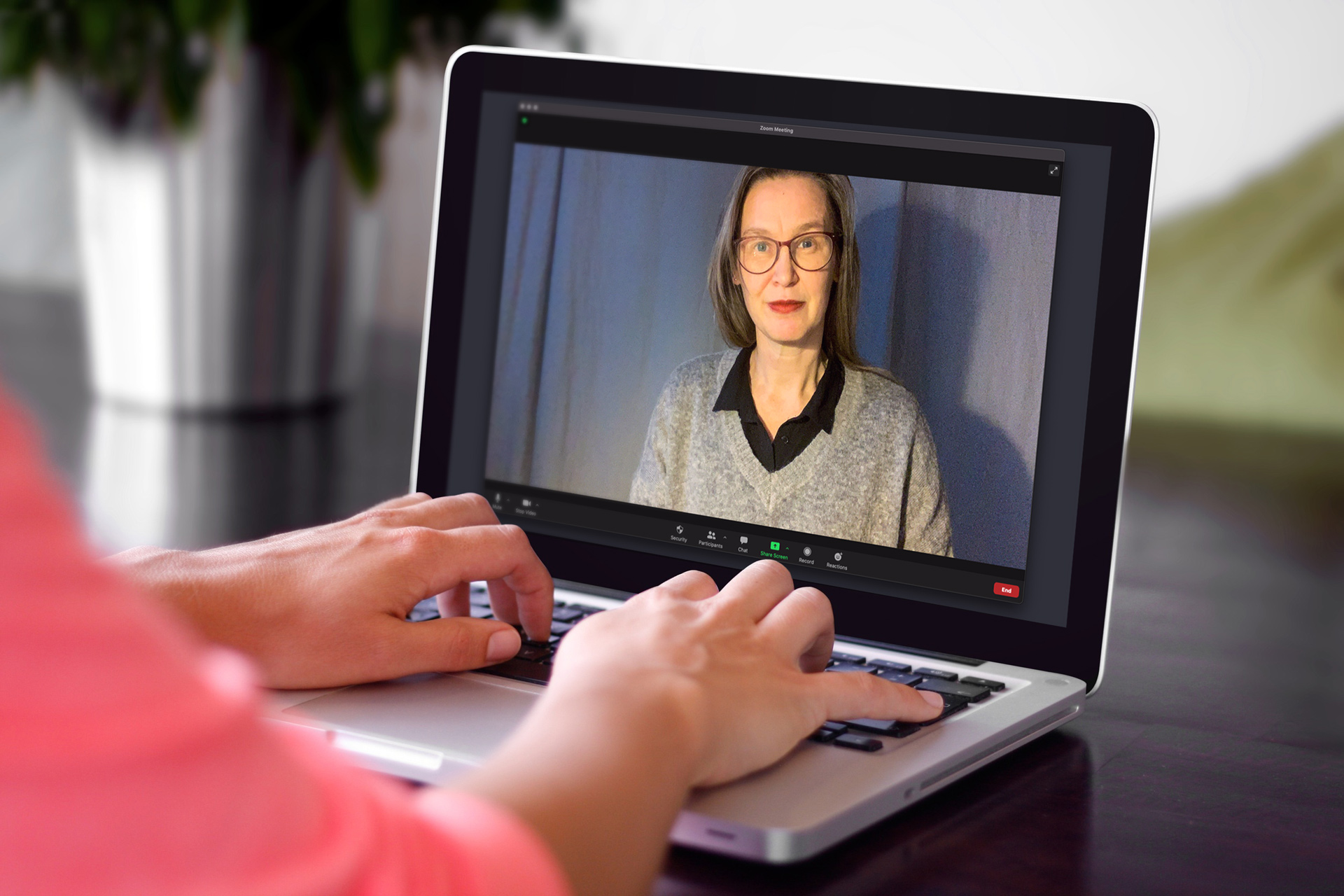 NEWS

"We have the resources to change"
"We have the resources to change"
2021-01-22
"We have the resources to influence the future in a positive direction – and we must take that opportunity! This is the view of Johanna Hallin, sustainability and communication expert, who lectured on overall sustainability and system perspectives in practice.
Johanna Hallin is currently CEO of Pondus Kommunikation and has for 20 years worked with sustainability and business development. Her areas of expertise are human rights, sustainability and global development, but in recent years she has increasingly focused on how companies can be engines of positive change.
"Working with business is a fantastic way to get quick feedback from stakeholders. It takes a high level of responsiveness as a company to invest in overall sustainability and i think it is important that you think about the customer's perspective," says Johanna Hallin.
Outgoing and persistent
Recently she held a seminar on behalf of Viable Business Hub, which attracted participants from all over Sweden. There, she highlighted both opportunities and challenges facing business leaders in terms of sustainability. Johanna Hallin believes that by thinking outwardly, sustainably and communicatively, we can create opportunities for the most effective learning together with the company's customers and other stakeholders
"We must strive to take in the entire ecosystem within which the company operates. It's important, even though it will challenge us," she says.
Work from different perspectives
Sustainability work in everyday life requires activity from two sides, according to Hallin. On the one hand, it is about iterative changes in the business, that is, constant improvements based on what we know today. And partly about strategic work with insights into what is to come – reflection and exploration about the big trends that will affect the company, even if today we do not know exactly how.
"The best opportunity for us to navigate ahead is to anchor the system perspective in the company. It's about understanding and taking into account how our decisions affect the outside world and vice versa," says Johanna Hallin.
Crises affecting
Over the past year, several global crises have highlighted the urgency of humanity to act. Climate crisis and major challenges for democracy, together with the ongoing pandemic and the major public health crisis that it has brought, have had a real impact on both individuals and companies around the world.
"Does it take a crisis for us to change our minds? one of the participants in the lecture wondered.
Yes and no. It is clear that we humans are not really willing to make major changes even though we know we should. The climate crisis is a clear example of this. But I think what is needed is a strengthened capacity for transformation, says Johanna Hallin and continues:
"Transformation can feel like a crisis for us as individuals. We need to train, as individuals and as groups to live with the discomfort that change can bring – and still continue to strive. In the bargain, we might get better at dealing with crises as well.
The holistic approach is needed
Balancing high ambition forward with great humility in the face of what we have with us in our luggage is a task for leaders, Hallin says. During the seminar this is also reflected in an final comment from Linda Nyström, CEO of the Forest Technical Cluster, which is also a parnter in Viable Business Hub.
"We see a duality among our member companies, a tug-of-war between refining and preserving what is in forestry today and embracing innovation and new technology. The perspective of overall sustainability is inspiring for a way forward where we take the power of both," she says.