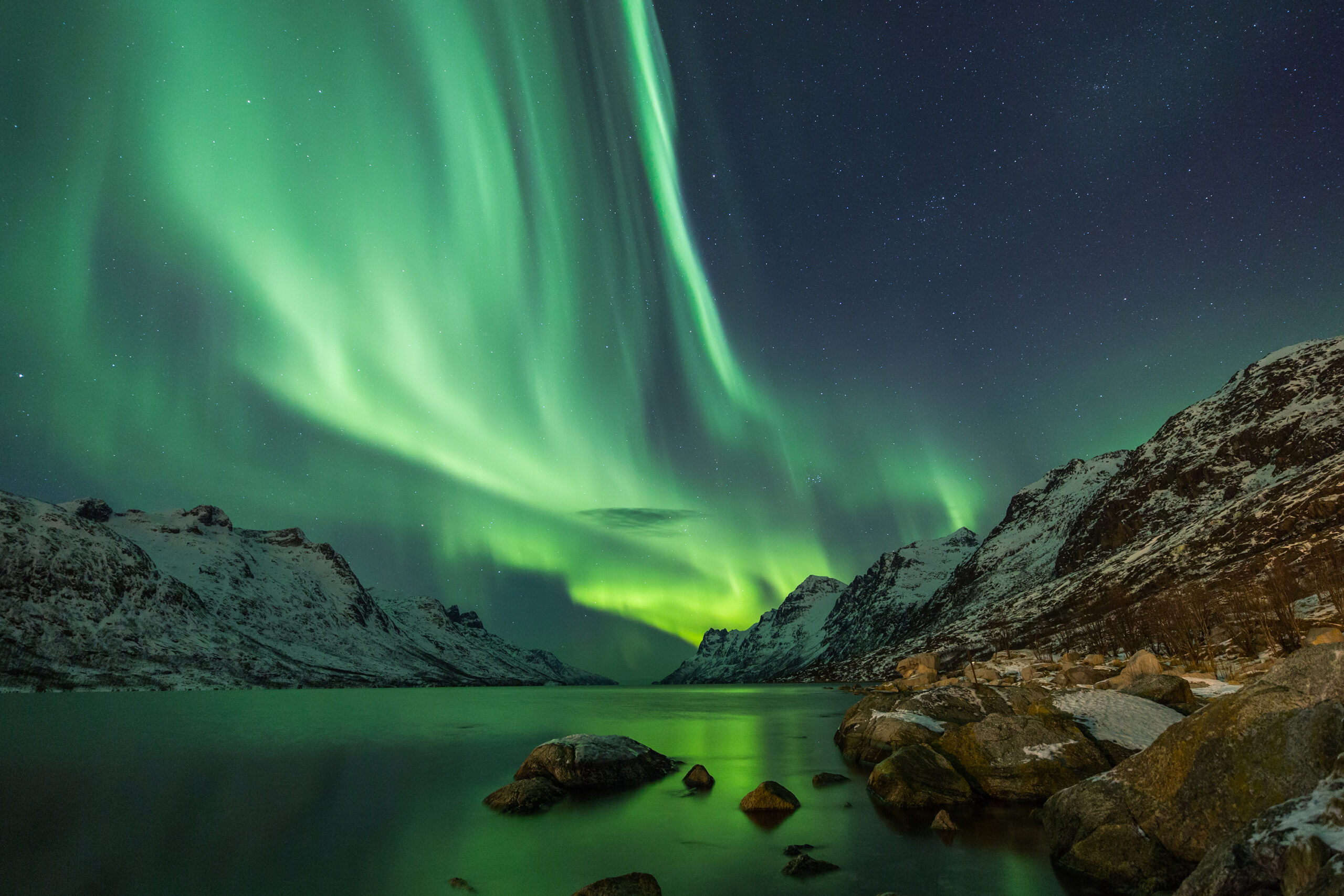 NEWS

ABB makes a difference with new sustainability strategy
ABB makes a difference with new sustainability strategy
2021-05-10
Environmental degradation and overuse of earth's resources endanger the health and prospects of many people around the world. In its new sustainability strategy, ABB wants to make its stand to create a more sustainable society.
"As a major player, we have the opportunity to make a difference," says Johan Granström, business developer at ABB.
ABB's sustainability strategy, which ran until 2020, contributed to many progress. The company managed to reduce greenhouse gas emissions by 58 percent, water use by 39 percent and emissions of volatile organic compounds by 29 percent. In addition, the number of women in management increased by 13.5 per cent.
"We have come a long way, but there is still a lot of work to be done. I am really looking forward to the next decade with a new and updated sustainability strategy," says Johan Granström.
Together with others, change is created
One of the major goals is to contribute to a low-carbon society.
"But it is not only our own operations that will become carbon neutral, but we will also help our customers reduce their emissions by at least 100 megatonnes per year. We are taking a greater grip on the entire value chain, quite simply," says Johan Granström.
Long-term competitiveness
ABB also continues to work hard with goals related to the safety and health of employees, as well as diversity and inclusion throughout the company.
"All of these goals I want to mean are directly crucial for our competitiveness in the long term," says Johan Granström.
In all its business, ABB uses a code of conduct, a code of conduct, which will ensure that all business partners work actively to improve the environment, health and social conditions.
"The Code of Conduct provides practical guidance to our staff, suppliers and business partners. It should be a clear reminder that we should always take responsibility and act with integrity," says Johan Granström.
Sustainability as a natural part of everyday life
He believes that sustainability is an area that must be decentralized in order to have an impact, which means that the strategy also affects work locally in Umeå.
"The goals are integrated into our operations and should be driven by each business area, while the individual has the opportunity to make decisions that help us achieve our goals.
At ABB, all sustainability goals may take the same place as purely economic goals. They are also followed up all the way from the local operations to group management.
"It is incredibly important that sustainability work is embedded in the store and followed up in this way, rather than being something that lies in its own silo on the side. This creates the right conditions and drivers for lasting change," says Johan Granström.