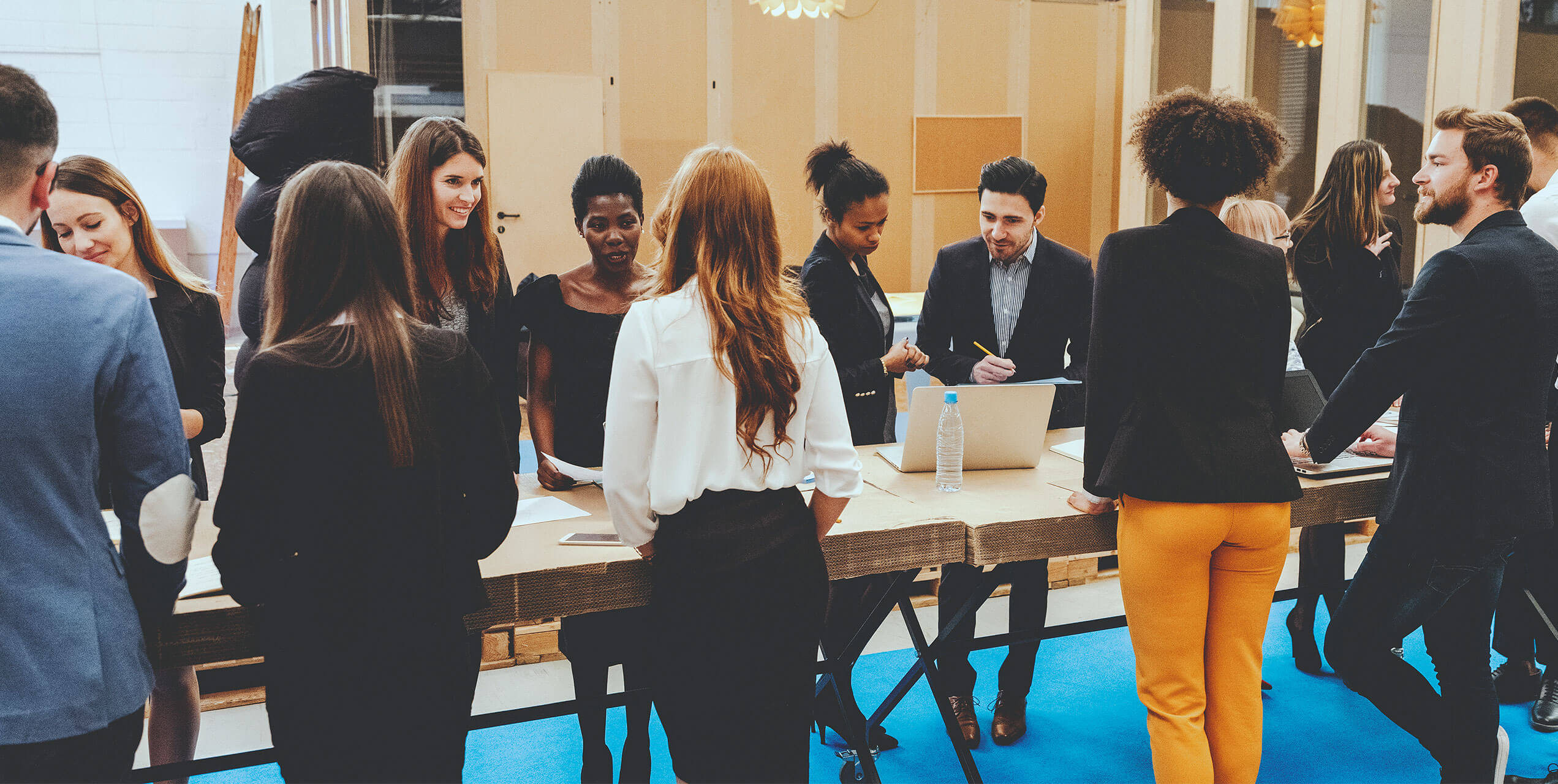 NEWS

Needs analysis points to paradigm shift for sustainability even in smaller companies
Needs analysis points to paradigm shift for sustainability even in smaller companies
2021-11-12
The sustainability issue is extremely topical for most companies. From being partly outside the boardroom and looking at business plans and governance, sustainability today is an important sub-area in connection with profitability, quality, efficiency and work environment.
In a recent report published in November 2021, the project Future Sustainable Industrial Environments together with North Sweden Cleantech has interviewed 20 companies about today's sustainability work and needs going forward.
The strategic and operational sustainability work is mentioned as easy to implement and implement in the business, which ensures a good focus in sustainability on several levels. Here's how one of the companies interviewed describes their views on sustainability:
"Sustainability is not a single issue but integrated based on competitiveness, efficiency, attractive employer. Has not focused on sustainability for sustainability but that business development is sustainability. I've got the insight along the way."
The conclusion is that several of the sustainability challenges are shared by the companies interviewed and many see collaboration as a way forward as it is difficult to be an expert in all areas. The value is both environmental but also businesslike and in the long term to be competitive in the market.
Examples of areas that are current:
Energy consumption
Carbon footprint
Gender balance
Work environment & well-being
Challenges raised are:
Find enthusiasts to drive the questions
Resources: time, money and staff
Old norms and mindsets
Being the first to make changes
Stay focused and motivate change, as well as opportunities to visualize changes
Creating circular business models
Location and transport
Willingness and demand for customer conversion
Needs & Opportunities:
Increase the possibility of collaborations in order to be able to choose sustainable transport
Move towards more sustainable/renewable energy sources such as solar panels, wind/hydropower as alternatives and circular solutions such as energy recovery
Skills supply and Diversity
Do you want to know more about the results of the survey or read the report in full?
Contact Christian Skanderby, Project Manager Future Sustainable Industrial Environments, Umeå Energy