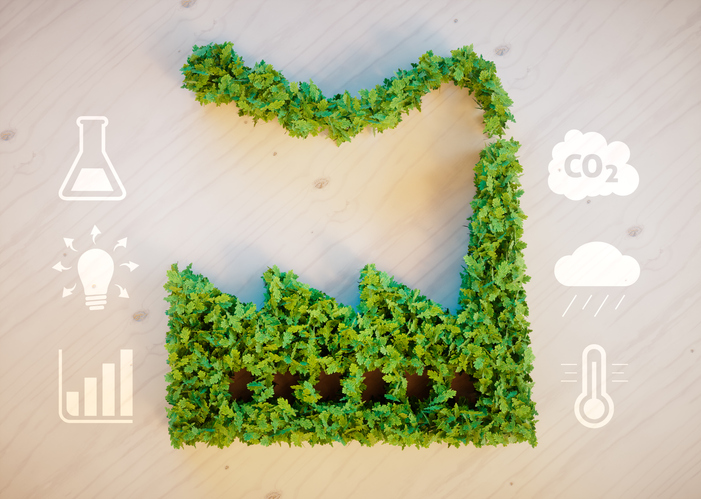 NEWS

Final conference summarized the project Sustainable Industrial Environments of the Future
Final conference summarized the project Sustainable Industrial Environments of the Future
2022-12-16
For three years, we have had the privilege of collaborating on a wide range of sustainability issues with some of the large and small industries in Umeå within the framework of the Sustainable Industrial Environments of the Future project. The project has focused on developing an innovation process and within the framework of it working with different cases to reduce CO2 footprint in transport, energy, real estate, production, etc. In parallel, we have also worked on visualizing environmental and energy data and developed tools to create attractive workplaces based on equality and diversity. Two important sub-objectives have been the dissemination of skills and the creation of a platform for further collaboration.
Part of the dissemination of expertise is the reports and analyses produced, which are available atwww.viablebusiness.se/rapporter. We have also held two major conferences during 2022, with the final conference in November being a highlight with around 80 participants from large parts of Umeå municipality and Västerbotten's business community and industries. Several exciting speakers were present, including the acclaimed sustainability entrepreneur and author Rebecka Carlsson.
Although the Sustainable Industrial Environments of the Future project will end as an EU project at the end of the year, there is an ambition and a consensus on the continued need for collaboration between companies and organisations. The Viable Business Hub will continue to provide a platform to take forward lessons, processes and tools to contribute to the development of sustainable industrial environments of the future.