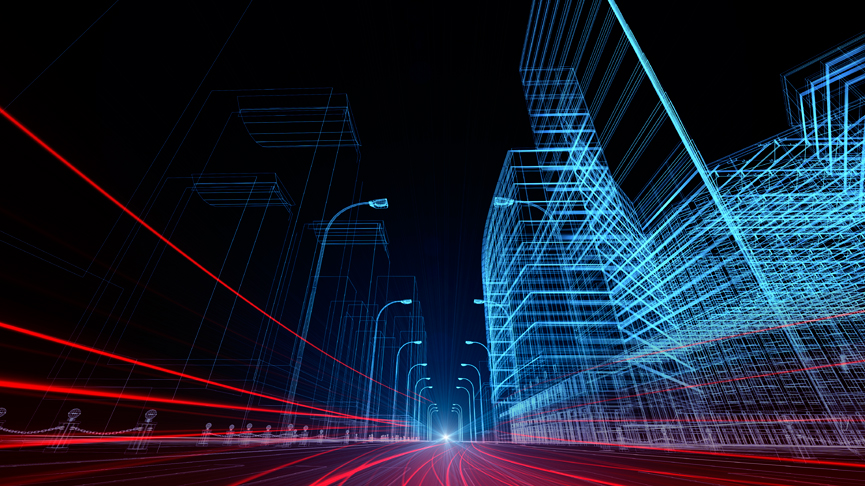 PROJECTS

Microgrids and energy hubs
Microgrids and energy hubs
Local self-sufficient energy systems, which can distribute, consume and store energy – and are connected to the large grid – can become sustainable solutions to get more clean electricity and contribute to a more efficient electricity system in the future.
Energy cooperation; to collaborate on resources from a system perspective, is something that is identified as important at both EU and national level. It is about conceptualizing energy hubs and developing new sustainable business models to share value between the parties involved. In the Umeå region, we are looking at several possible solutions to create the energy hubs of the future right now.
Step 1 Microgrids
A small interoperable energy system, which may consist of local production but also linked to the overhead system/network. Increased degree of self-sufficiency with e.g. solar cells, heat pumps, recycling of waste water, to both supply energy to and draw extra power from the district heating system.
In Umeå we will build microgrids in collaboration between local energy companies (Umeå Energi), properties in the grid, as well as suppliers such as ABB.
Step 2 Energy Hubs
Clusters of microgrids form larger energy hubs – in an area, neighborhood or in an entire community. Here, coordination and optimization of flows between the different grids is needed, with a focus on smoothing out the power output – as power peaks are very costly and often include solutions that are bad for the environment. 
Key components of the project
Digitisation: in order to optimize energy resources in a smart way, automation, control system applications, AI etc are needed for the systems to be able to manage themselves without too much manual time and power.
New business models: from today's linear models (sales-buying of kilowatt hours) to new innovative business models based on new values, sharing principles and holistic perspectives. (Sometimes there is talk of CO2 becoming a new currency in the grids. From linear value chains to value constellations.
Behavioural changes; nudging and information campaigns to make consumers of energy change when, where and how to use energy.
In the framework of the Sustainable Industrial Environments of the Future, we are exploring the possibility of creating microgrids at the Circular Industrial Area Klockarbäcken,as well as at Ålös and Volvo's factory areas.