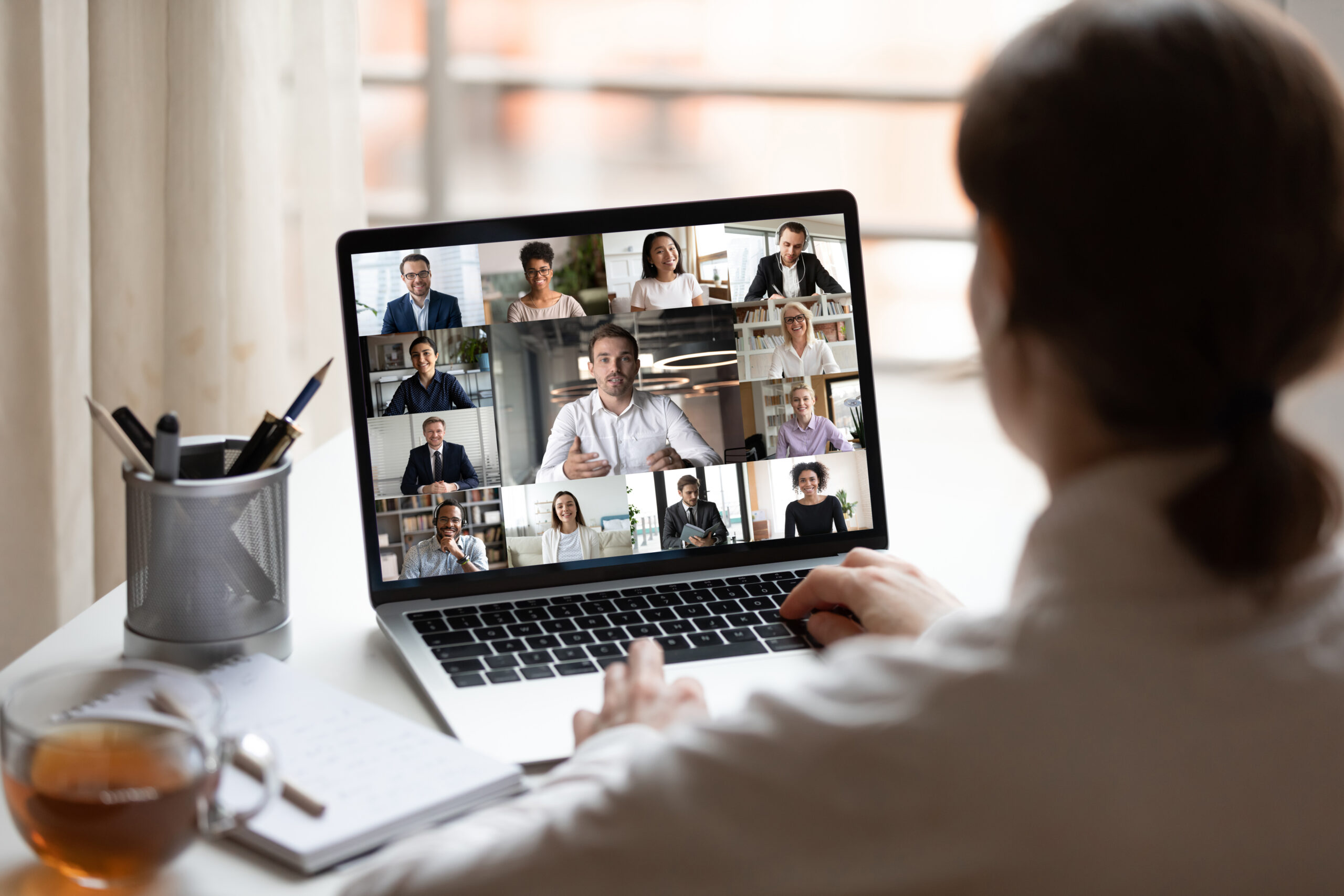 PROJECTS

Digital working methods and the workplaces of the future
Digital working methods and the workplaces of the future
In the spring of 2021, we will examine how we can meet the challenges that have come as an effect of the social crisis and pandemic restrictions, and at the same time take advantage of the enormous boost that has taken place in digitization and, above all, teleworking at our industrial companies.
The Corona crisis has led to a number of challenges for industrial companies in the region, just as everywhere in Sweden and the world.
An important lesson from the special year 2020 is that digitalisation in industry will continue to accelerate, and that cooperation between companies and their subcontractors needs to be strengthened and future-proofed.
The digital transformation can mean everything from many exciting technical solutions in connectivity, IoT (connected gadgets and machines) and AI solutions, as part of the concept of 4.0, – to remote solutions for service personnel who can and need to work from home sometimes.
Some questions we will jointly investigate and find answers to:
How can we benefit from the rapid transition to digital working methods, and how can it lead to increased sustainability on many levels?
How do you make flexibility work for many – and at the same time can counteract the digital gaps that arise between different staff groups?
What is the optimal way to work, have meetings and perform strategically important work digitally, in physical meetings and in physical physical terms?
What do the staff need to feel good both physically and mentally in teleworking? How can we ensure good health and work environment, participation and value-creating work in everyday life?
What does the leadership of the future look like in a digital world?
How should office premises and factories be designed in the future?
How can we take advantage of and maintain effects that reduced travel during the pandemic, and continue environmental work on our employees' transport sit-downs both to and from and within the work in the future?
How can we support subcontractors and regional SMEs to get more robust supply chains and increased digital collaboration in the future?
Within this sub-project we will cooperate with external monitoring, research and investigations as well as training and concrete efforts. To be able to meet both our companies' needs where they are at present, and future-proof skills and competitiveness for tomorrow's industry industry.